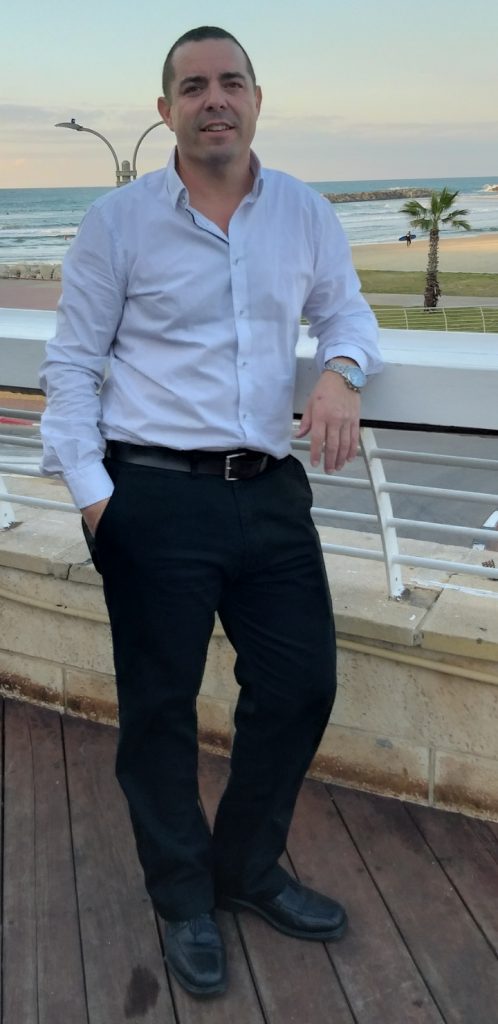 After more than 18 years in the field of events, I still get excited every time.
Emotions rise at every event as if it were the first, the electricity in the air at the end of each prayer and blessing under the chuppah, the shivers when giving the honor to "the elders of the tribe" to bless …
the glittering eyes of family and friends at the moment of truth,
and the moment he lifts the veil … and their eyes meet.
You can hear the heart beating from afar and time stands still … Did I already say goosebumps?
Who am I?
I grew up and was educated in Milan and Paris. I took my first steps in the kitchen at the age of 6 on a stool, making a mini quiche lorraine or cauliflower with bechamel sauce…
At high school, I learned the profession of catering and hotel management.
I graduated in management and gastronomy at the institute of the chef Paul Bocuse in Lyon.
I worked for years in two of the best-known restaurants on the French Riviera – the Carlton in Cannes and the Negresco in Nice Both have 2 Michelin stars .
When I returned to Israel, I set up a boutique catering service. Beginning in private homes – it quickly turned into work with dozens of factors at the same time, and responsibility for a great number of workers, under conditions of heavy pressure.
Logistics became my the middle name and suppliers from all fields asked to join me and work in cooperation.
At a certain point, wanting to focus on events management, I began to work in the field of prestigious events as a sales manager. Very quickly, I was drawn to the overall production of events, matching each customer with the perfect photographer or the DJ who was just what they were looking for, and above all, advising each couple on the choice of menu and making sure it was suitable for their guests.
I have produced more than 1500 events (both weddings and bar / bat mitzvahs).
I have met amazing people along the way (some of them have even become close friends and most of them are still in touch with me today).
I have found myself in unique situations, a lot of laughter and sometimes even a little sadness. I have reconciled couples two days before the wedding (not just once or twice) and I have become part of the family, at least in the hearts of thousands of people… I promise to write a book in the future J
But the excitement and adrenaline give me the strength to continue …
After years "under one roof" I decided I wanted to help more … with more options, more places, more styles and to reach as many hearts as possible, so the idea was born of
All In One