There are many ways to celebrate a private and special event. Sometimes even within an immediate family, some prefer intimate celebrations with close friends while others look for any reason to throw a big party.
Here are some examples of the types of events we specialize in: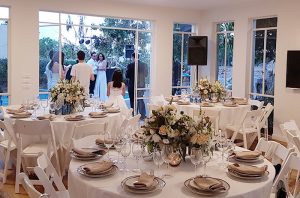 Everyone in the house has a special event from time to time – the question is: how are youplanning to celebrate it? Producing birthdays, wedding
Read More »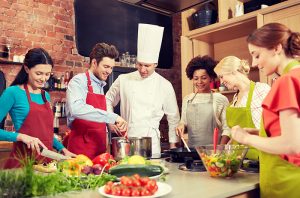 Birthday surprises, team building days at work, a gift for someone close. You can arrange your cooking workshop in variousareas of specialty: The Italian cuisine
Read More »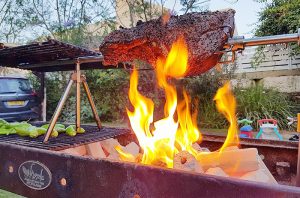 Smoking meats workshop – complete with an electric atmosphere, joie de vivre, wine, beer and a general feel-good factor.
Read More »