Company Services: Weddings

In today's fast-paced world, when couples decide to get married, they don't always have the luxury of time. Time to plan, time to run to ten gardens / halls, six DJs, five photographers, and who doesn't know that time=money!! So, we thought it best to allow each couple to choose the package that suits them best in terms of their financial abilities, personal preferences and so forth.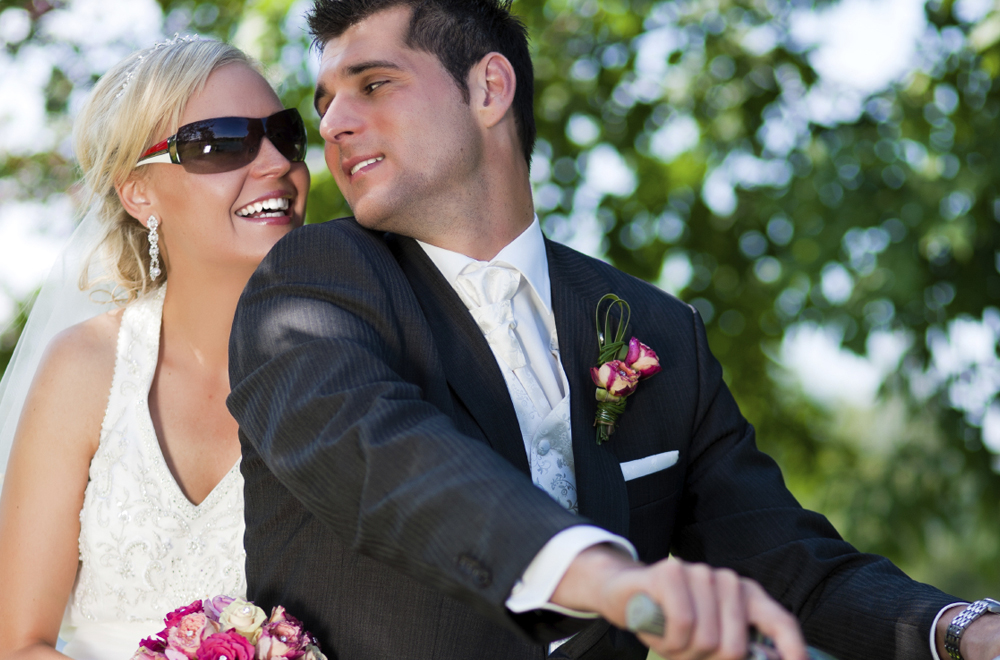 The dynamic route
consulting and planning package
The basic package is a perfect toolkit for planning an intelligent wedding:

The purpose of the package is, first and foremost, to save you unnecessary headaches, or from wasting valuable time and especially: money.

Thanks to our accumulated experience, we are able to provide you with the ultimate package of service providers for your wedding: location, catering, a photography package, rabbi, design, music facilities, wedding attire for bride and groom, hair and makeup, jewelry and so forth.

Within the framework of the package, we place a great emphasis on keeping to the budget that we decide with you in advance.

And all this in two meetings bursting with inspiration and adrenaline.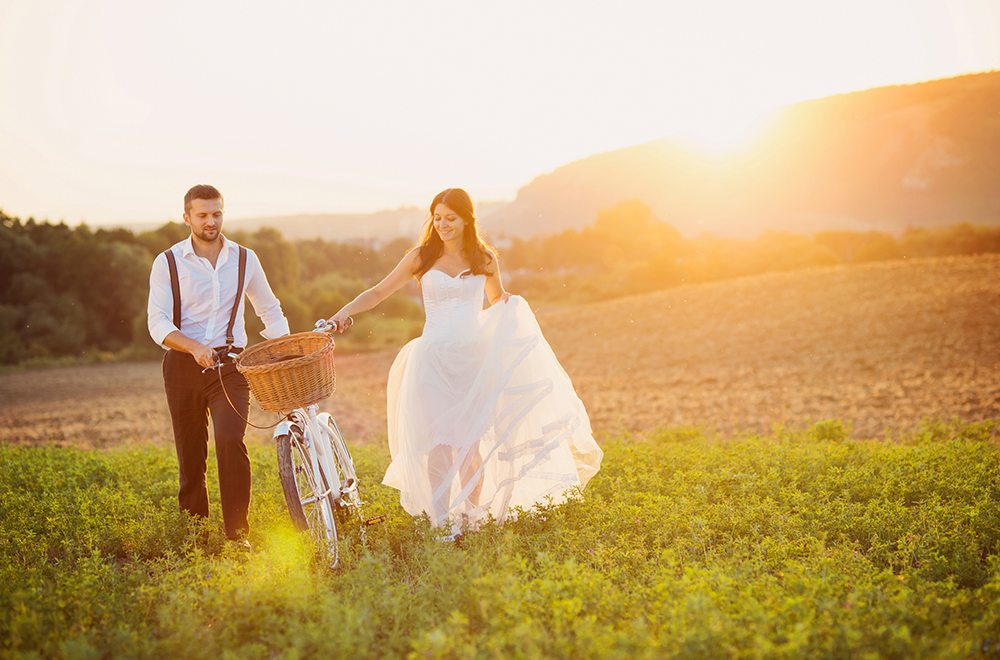 The calm route
organization and management package
Organizing a perfect event starts with understanding your dream and finding a way to turn it into reality. At this very point, we enter the picture.

We promise to accompany you step by step through the whole process, from the location search to the e

Location, catering, photography package, design, rabbi, music facilities, clothing, jewelry, vehicles, unique gimmicks, pyrotechnics, concept management, etc.

Throughout the organization process and especially on your most special day - you can be calm and carefree because we will take care of all your concerns and / or wishes.

On the day of the wedding, we will be happy to "conduct the orchestra" and manage the event so that it all runs like a Swiss watch and all you have to do is enjoy.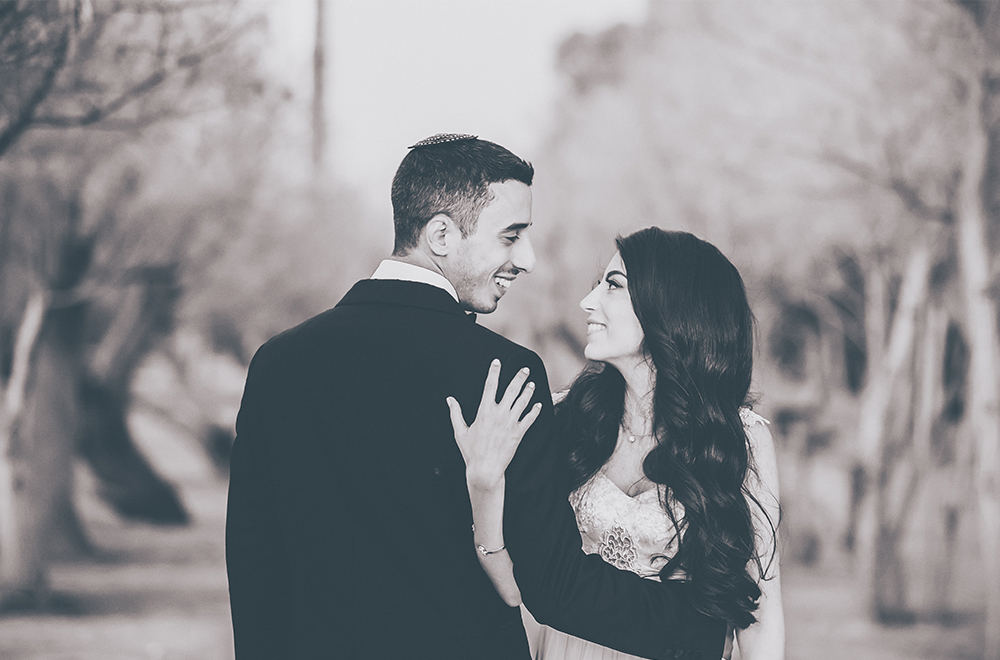 The comprehensive and indulgent route
complete production package
The process begins with an in-depth introductory meeting in order to clarify needs and bring together ideas at the highest level in the field of events. After this, we will coordinate, operate and manage all the arrangements for your wedding.

Beyond the comprehensive and customary planning that we provide to all our clients, we will also take care of all details concerning guests from overseas, from A to Z:

From booking their hotel rooms at preferential rates to making their stay in Israel an unforgettable experience: creating a schedule full of excitement around your special event, that will include, among other things, guided tours and excursions, a private guide, shuttle services and anything else you can imagine!